Feel The Pulse
of Your Gaming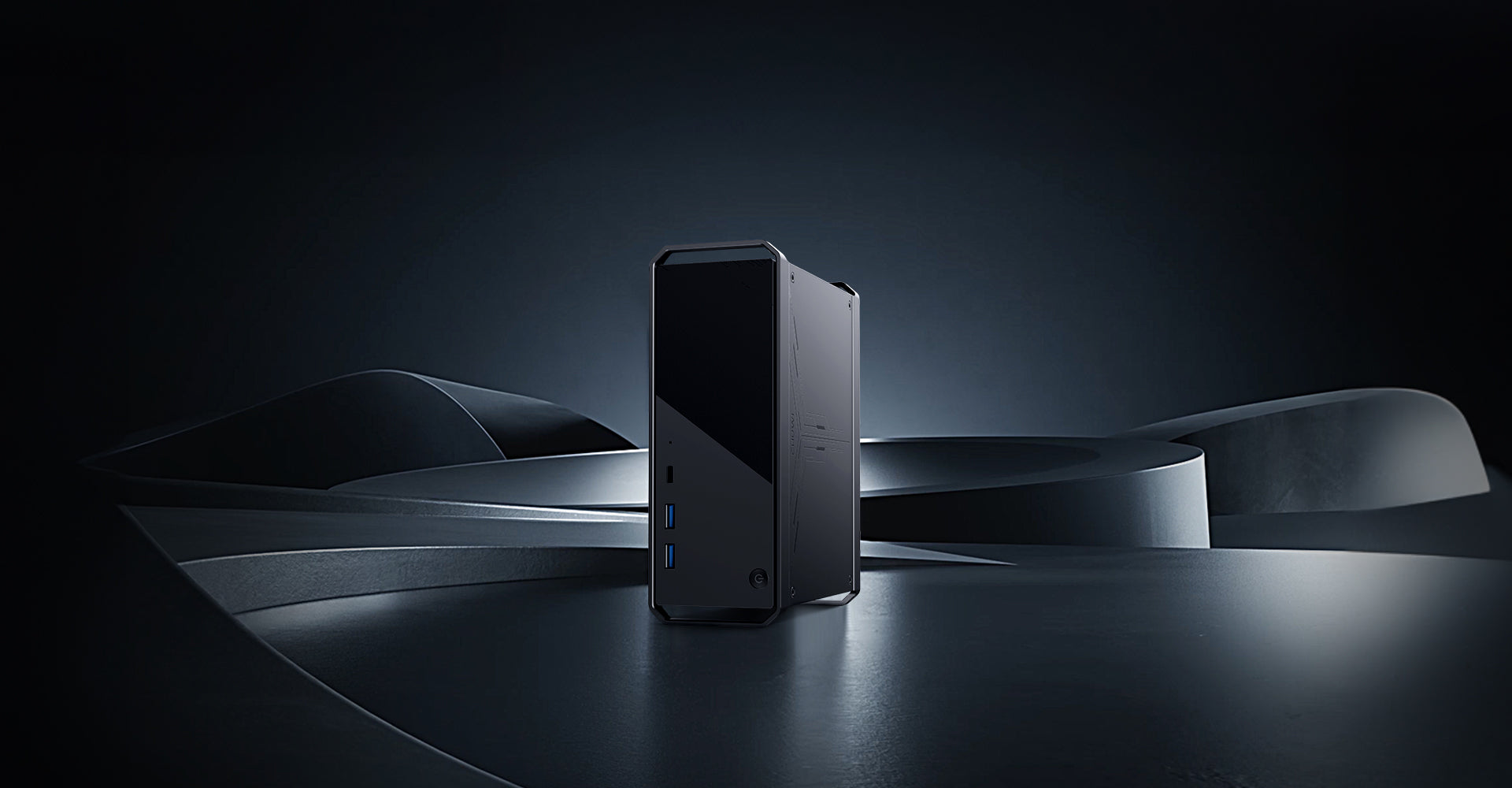 Corebox 5th
Get limited 20% discount by signing up to get notification on Presale. First come, first served.
1. Presale starts from 9.15 00:00 UTC to 9.25 24:00 UTC. Presale Portal will be announced to registered email accounts.
2. Click the "Sign Up for 20% Off" button to get the discount. Only 500 quotas are available. First come, first served.
3. Discount will be sent via email once presale starts.
4. Chuwi Sales Team reserves all right to the final explanation of this presale activity.
Get Your Core Power
Featuring 12 cores and 16 threads, the Core™ i5-13500H delivers exceptional processing power to handle the latest AAA games or crunching massive datasets. With a Max Turbo Frequency of 4.70 GHz, this processor promises a seamless and responsive experience.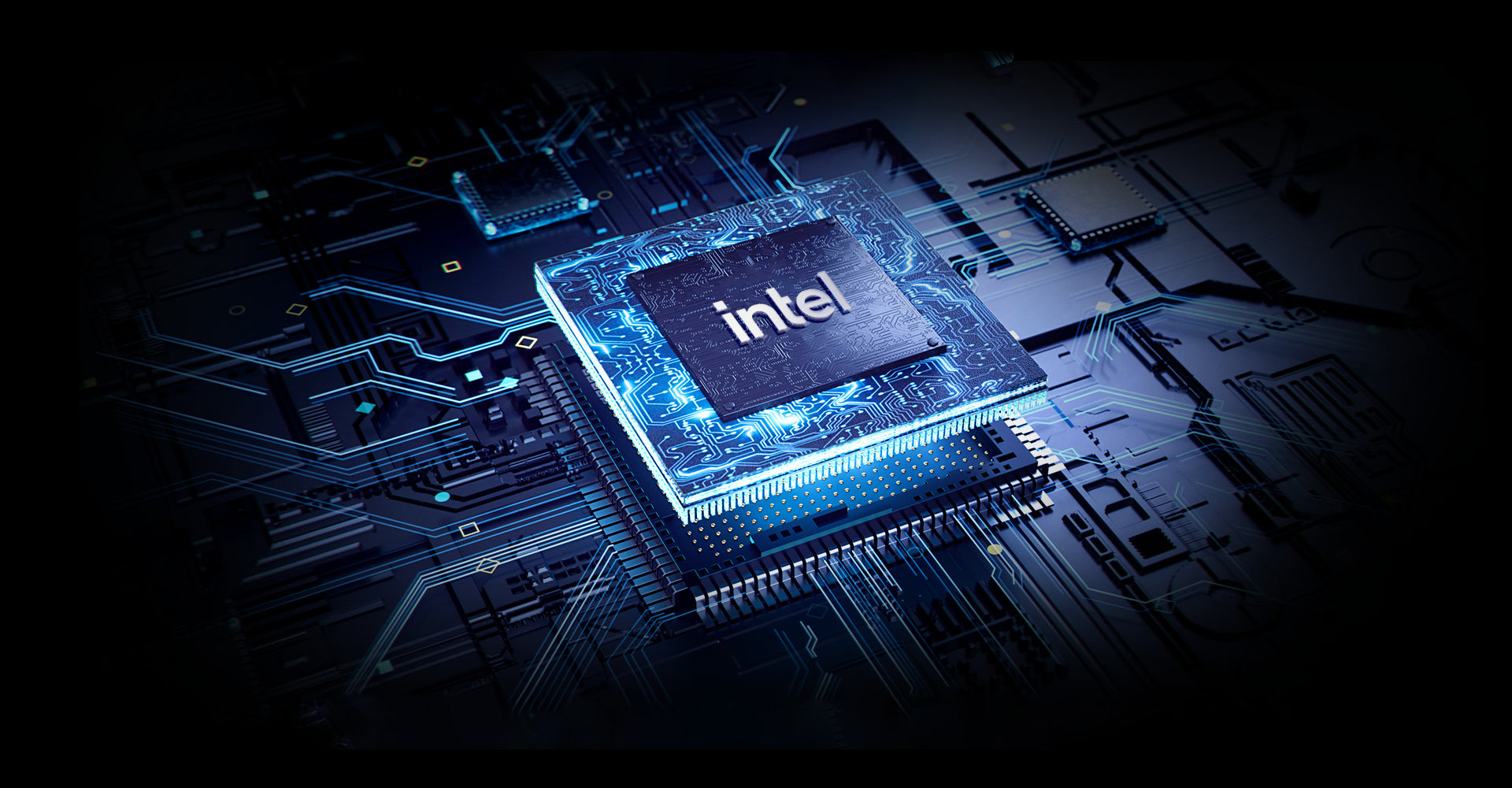 12

Cores

16

Threads

65W

TDP

4.70GHz

Max Turbo Frequency

18MB

Smart Cache
Mini-ITX Cooler
At a TDP of 65W, four pure copper nickel plated heat pipes efficiently expel warm air to the aluminum heatsink, which is crafted of 55 layer widened fins. This intelligent design maximizes heat dissipation, keeping the system cool even during intense gaming or data processing sessions.

 Above the ultra compact design, the mini PC's cooling system is further enhanced by a hydraulic bearing fan operating at a speed of 3400 RPM. The fan's impressive airflow rating of 12.61 CFM ensures efficient cooling while maintaining the CPU's optimal operating temperature.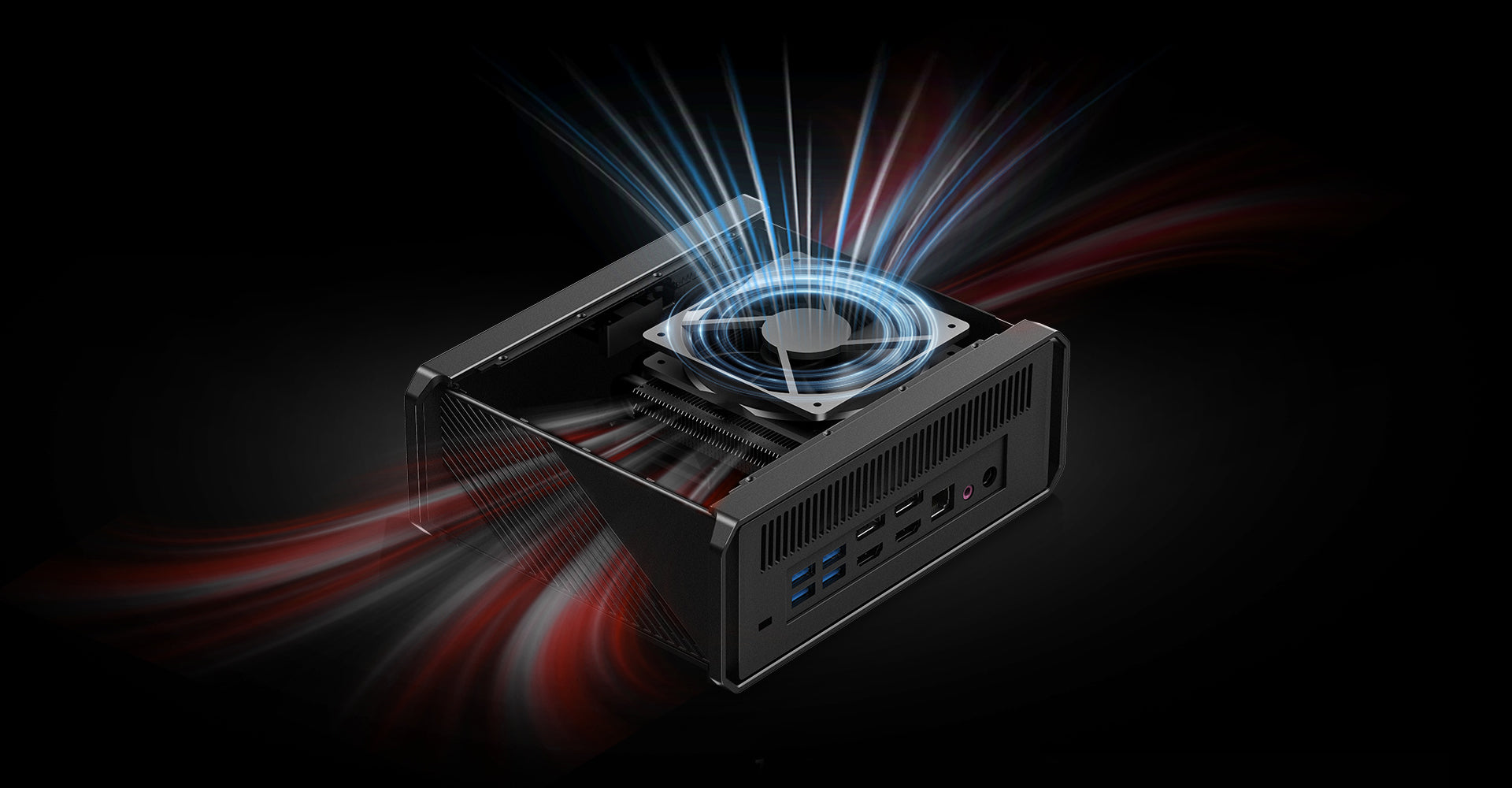 3400±10%

Revolution pre Minute

12.61

CFM

55

PINs
Immersive 4K Display Support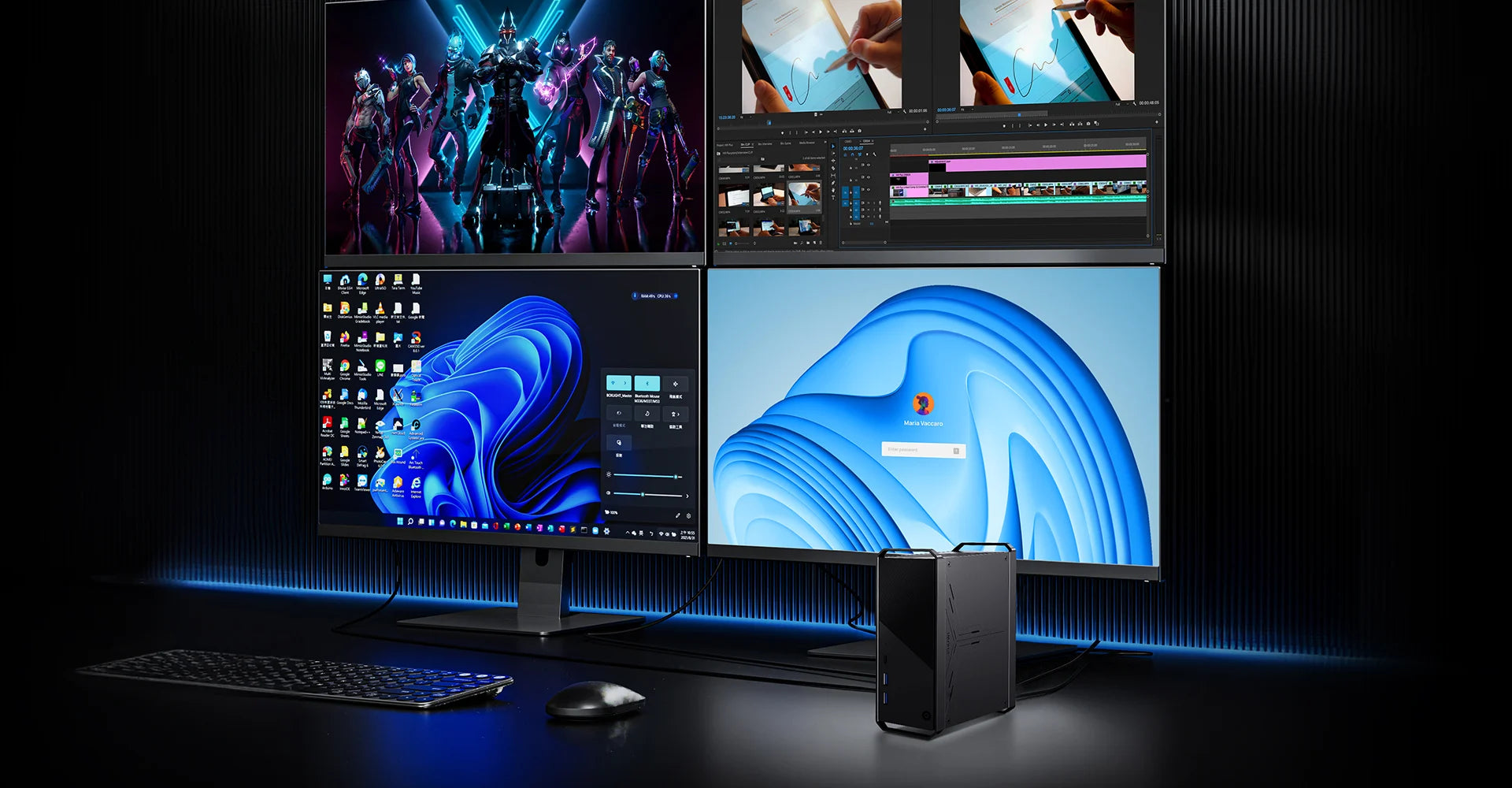 Every detail pops up crisp and vibrant in the 4K 60Hz Quad Display enbled by 2 HDMI ports and 2 display ports. For this unparalleled panoramic view, gamer will be able to see more of action and react faster than ever before.
Seamlessly transition between data-intensive tasks also come true for content creators or data analysts with productivity boosted to a new high.
Upgrade-friendly
Dual Channel DDR5 + PCIe 4.0
M.2 SSD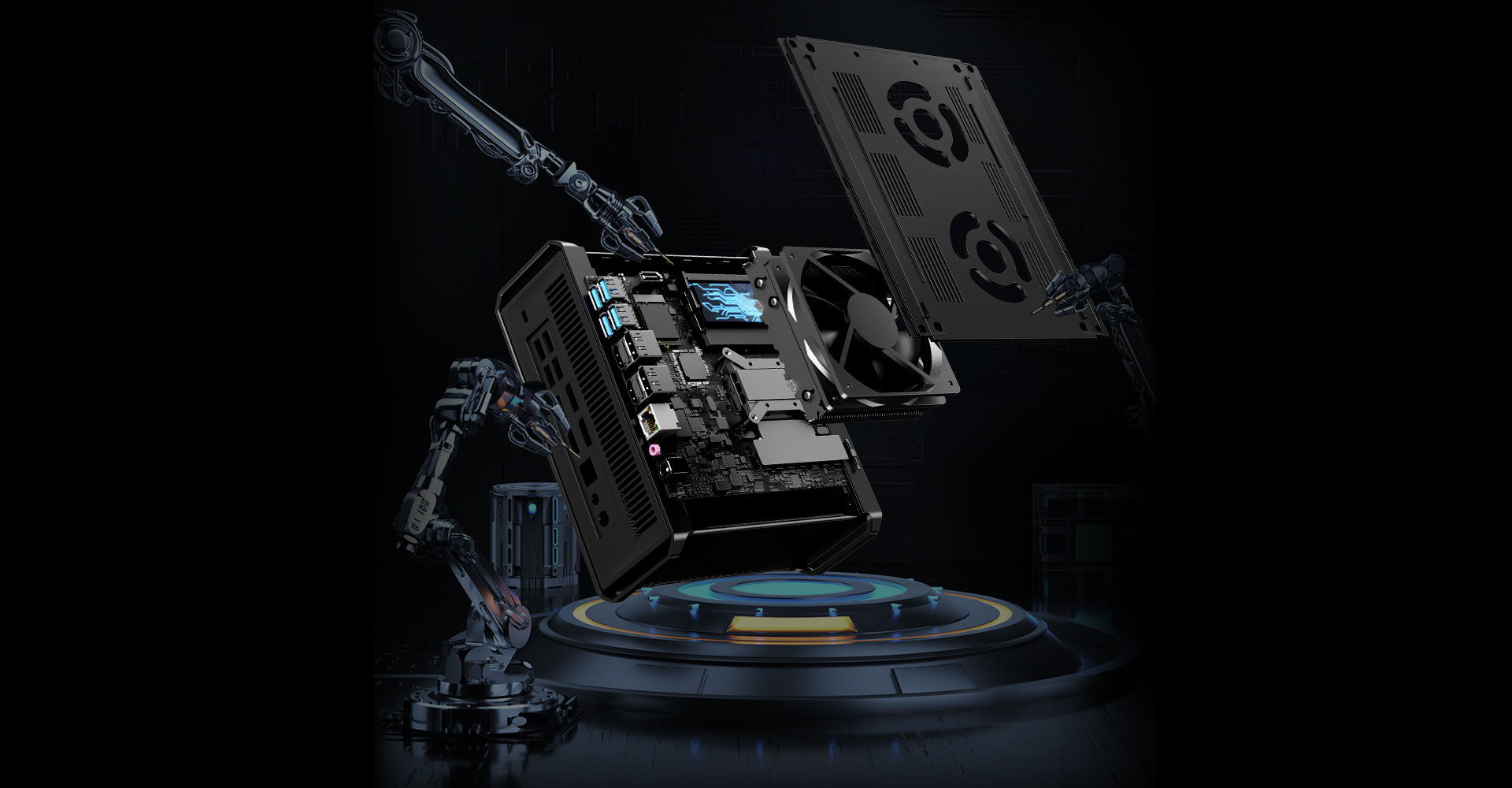 To complement the impressive graphics capabilities, this mini PC is equipped with dual SO-DIMM DDR5 16 GB memory. The DDR5 technology provides faster data transfer speeds and improved overall performance, enabling you to effortlessly handle resource-hungry applications and multitasking scenarios.
And with a PCIe 512 GB SSD and one M.2 PCIe 4.0*4 SSD, boot times and data access are made lightning fast. Provided this ample storage capacity, you can store your extensive game library, multimedia files, and work documents without compromise.
More From The New Arrival
YOU MAY NEED TO KNOW
Frequently Asked Questions
Discount code can only be used in our official stores, which means you cannot enjoy the discount when buying in Amazon, Wish and other platforms. After you leave your email at the top of this page, we will send the coupon code to you via the registered email after presale begins.
Yes. The discount will expire after 20 days of release. 
Please note that shipping time depends on which warehouse you choose and your location.
Shipped from China Warehouse: in about 3-12 days, except for Russia and some remote countries and areas.
Shipped from EU warehouse: in approximately 1-6 days.
Shipped from US warehouse(to US only): in approximately 1-4 days.
Shipped from UK warehouse(to UK only): in 1-3 days.
Shipped from Japan warehouse(to Japan only): in 1-3 days.
Presale begins from 9.15 00:00 to 9.25 24:00 UTC. Presale portal will be sent to registered email. For more detailed info and more benefits, please leave your email at the top of this page.